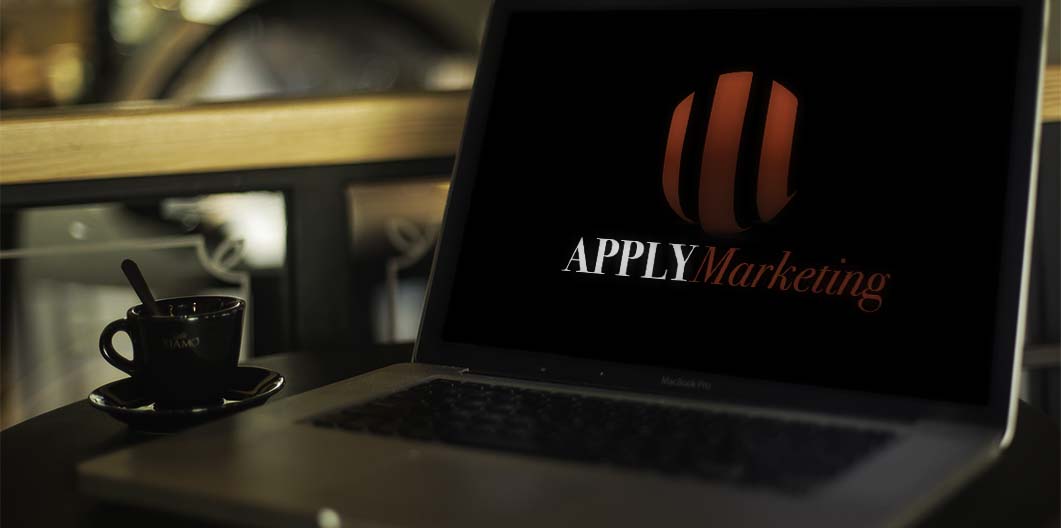 We are Success Conscious
and ROI focused

We are young, high energy and passionate about results. We are motivated by the belief that any digital marketing program can be better. Once a goal is met, another is set. We love helping our clients succeed, then succeed faster. Our beliefs and company culture are the primary factors in our clients' and our own continued success. Enjoy learning more about us below…
ApplyMedia is Never Afraid
Fear motivates reactionary behavior—and reaction is just about the complete opposite of achievement. Leaders create. Reactors follow. ApplyMedia doesn't push the string, we pull it.
Apply Media is Integrated

We have an intimate understanding of how the SEM puzzle piece fits into our clients comprehensive marketing strategy (Social, Content, PR, offline etc)


ApplyMedia Has a Type
ApplyMedia helps market makers, market leaders, market challengers and market disrupters achieve predictable revenues, sustainable growth, and measurable results.
ApplyMedia Can Be Bought

In other words – damn near everyone can afford some ApplyMedia. We are less interested in your budgets than we are in your marketing challenge and our diligent effort to generate high ROI.
ApplyMedia Hates Cookie Cutter

While most other companies provide cookie cutter processes, commodity based solutions and frankly make you suffer, we take the time to learn about each client and what their particular needs are, establish a bona fide strategy and execute a direct path to success. Our passion for results and attention to detail directly translates into the SEM programs we drive.


ApplyMedia Loves Relationships
We value our clients and ensure everything is in place to drive each campaign to success and to solidify a long term relationship. Do great for our clients, they tell others. Repeat.
Apply Media is Transparent

A primary reason for our success and continued client loyalty is due to our communication, reporting and transparent approach